5 Home Safety Tips for Halloween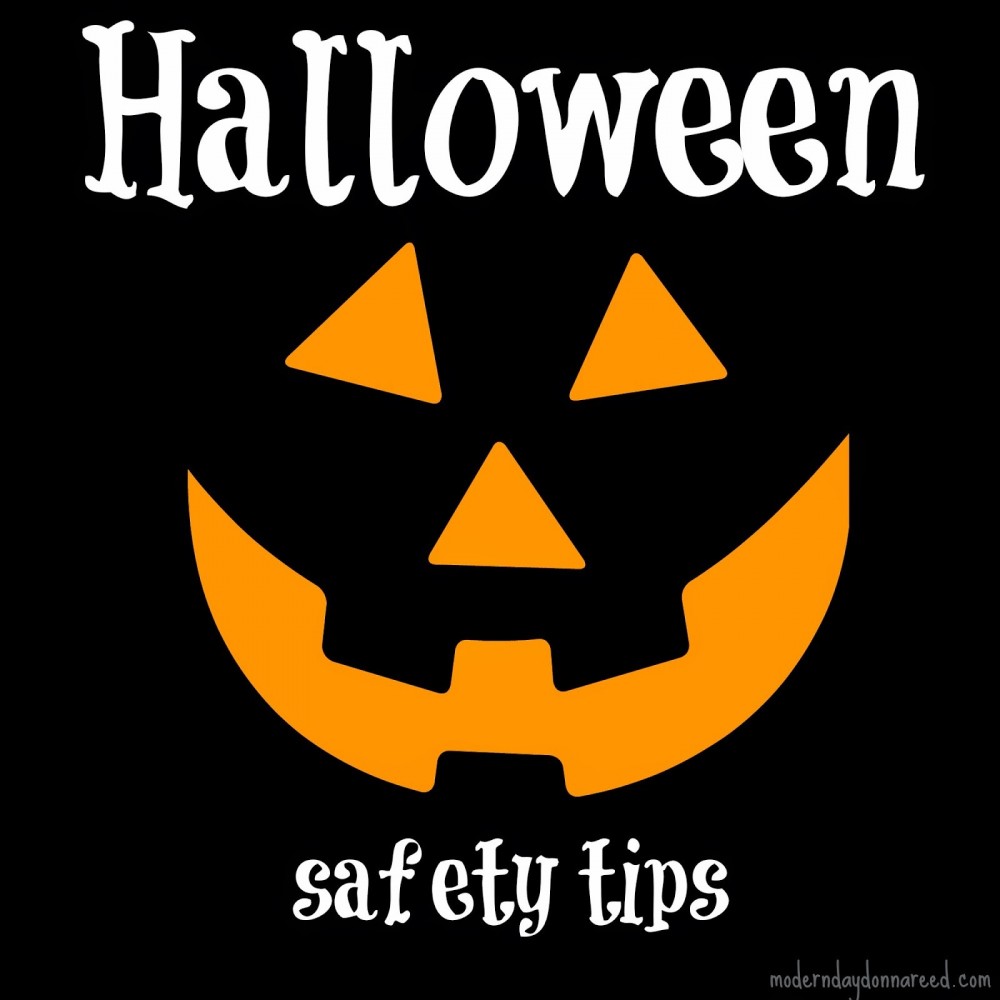 Halloween is a night for dressing up in costumes, spooky thrills, trick-or-treating and, of course, fun. To help keep Halloween safe, here are some precautions homeowners can take before the ghouls and goblins come knocking on the door:
1. Teach Your Trick-or-Treaters Safety Tips
Halloween safety for kids starts at home. Remind your trick-or-treaters to walk, not run, while going from house to house and always use the sidewalk or walking path, says Safe Kids Worldwide. You should also teach them to only stick to well-lit areas. If you have children younger than 12, Safe Kids Worldwide recommends that they trick-or-treat with an adult.
2. Safely Light Up the Night
Lit candles may help add a spooky glow to the carved pumpkins on your front porch, but the National Fire Protection Association warns that candles pose a fire hazard. Consider opting for battery-lit candles, or wrap a string of orange lights around your porch railings instead. If you have a long driveway or walkway, it's a good idea to turn on any outdoor lights so trick-or-treaters can easily see the front yard and path to the door.
3. Clear a Path
Help keep treat-or-treaters that visit your house safe by clearing any debris or obstructions that could be a tripping hazard, recommends KidsHealth.org. Consider repairing things like loose porch railings or uneven walkway stones that may be a hazard to visitors. If you add spooky yard decorations like tombstones, fake cobwebs or mummies, be sure that these decorations do not obstruct pathways.
4. Confine Pets
The constant excitement of young children ringing the doorbell may be overwhelming for many pets, the American Society for the Prevention of Cruelty to Animals says. It's a good idea to keep your pets away from the front door on Halloween. Consider putting them in another room that's away from the trick-or-treating action. Doing so may also help lessen the chance of them darting out the open door while you hand out candy to trick-or-treaters.
5. Practice Indoor Fire Safety
Hosting a Halloween party for adults or planning to watch a scary movie with the kids? While preparing for your indoor activities, check your smoke alarms to make sure they're in good working order. Remember that lit candles can also pose a hazard indoors, and battery-powered candles may be a better choice to help keep your guests safe.
No one expects an accident to damper their Halloween plans. Remembering these tips when preparing your home for Halloween can help you and your family have a safe and enjoyable holiday.