About Us
Wood & Associates Insurance Agency, Inc is an Independent Insurance Agency, which means we represent many different companies so we can find the one that is right for you. We can shop your insurance for you instead of you having to call around. Wood & Associates Insurance Agency is a second-generation family business founded in 1954 by Richard L. Wood, Sr.
Incorporated in 1995, it is a full service, personal service agency with the emphasis on Personal Service. Our goal is to give individual personal service to each client; to educate people so they can make informed decisions about important insurance matters. We resolve issues quickly. Our staff is not only friendly and caring but also extremely capable and informed.
Our goal is to provide you with the insurance you want at the lowest possible price, while providing you with the highest level of customer service. We can furnish you with an assessment of your insurance needs and a choice of which package fits you best.
Call and tell us your situation and let us offer reasonable solutions to secure your valuables and protect everything you've worked so hard for. We offer a full array of Insurance products including Home, Auto, Business, Life, Marine, Umbrella coverage, Investment property, etc. Make the call, you'll be glad you did!!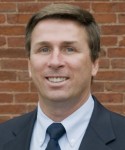 Rick Wood
-
Principal
- (Direct: 781 581-5900)
Rick started at the agency in 1990 in outside sales. Now he focuses on the agency management. He is a member of the Lynn Zoning Board of Appeals, Executive board member of Lynn Area Chamber of Commerce and cares deeply about Lynn. He enjoys projects at home and time with his family and friends .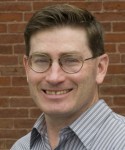 Tony Wood
-
Principal
- (Direct: 781 581-5900)
Tony started in insurance in 1985 with John Hancock and joined the Agency in 1988. He is in charge of agency sales. He is an avid golfer and family man.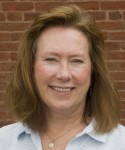 Stephanie MacCallum
-
General Manager
- (Direct: 781 581-5900)
Stephanie (Wood) MacCallum is our senior staff member and our General Manager. She sets the standard for customer service. Outside work she enjoys her new grandson, gardening and hosting family and friends.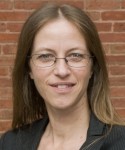 Marjorie Boisclair
-
Floor Manager
- (Direct: 781 581-5900)
Margie has been with agency since 2007 and is our Floor Manager.She is a customer favorite. She loves family camping trips, the Red Sox and shopping with her Mom.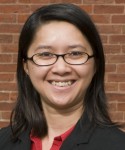 Mouay Thunberg
-
Commercial Lines specialist
- (Direct: 781 581-5900)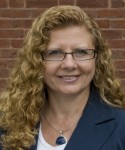 Elaine Letowski
-
Property, Flood & Boat specialist
- (Direct: 781 581-5900)
Elaine joined the agency in 2010 and is our Agency Quoting manager. She's good at explaining coverages so people can buy accurate coverage. She and her husband Rob enjoy bringing friends out on their sailboat, Celebration.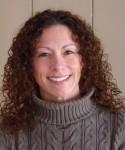 Margaret Morley
-
Home & Flood Insurance specialist
- (Direct: 781 581-5900)
Suzanne Ambrose
-
Auto & Home Insurance specialist
- (Direct: 781 581-5900)
Abigail Chloros - Auto & Home specialist - (Direct: 781 581-5900)